Quick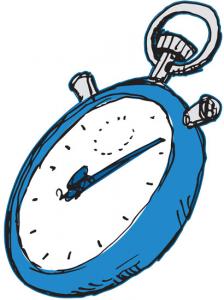 Quick transcription is vital to a firm's success and can have an enormous impact on the turnaround time of transactions.
The role of a modern PA has changed and they now have many important and occasionally conflicting responsibilities.
This sometimes moves the focus from the quick and efficient typing of your document.
Our team is 100% focused on your work guaranteeing you the best possible service.
Turnaround times can be agreed in advance so that you have a clear expectation of when you will receive your work back. By simply marking the work as a priority you can highlight exceptions to your standard delivery times to ensure you meet your deadlines – at no extra cost.