Testimonials
Find below a selection of Document Direct testimonials. These give credence to our ability to provide the highest standard in digital dictation transcription and document production. You will also read accounts of our superb customer service.
If this doesn't satisfy you then send us an email at info@documentdirect.co.uk and we'll put you in direct contact with some of our customers who are happy to share their experience.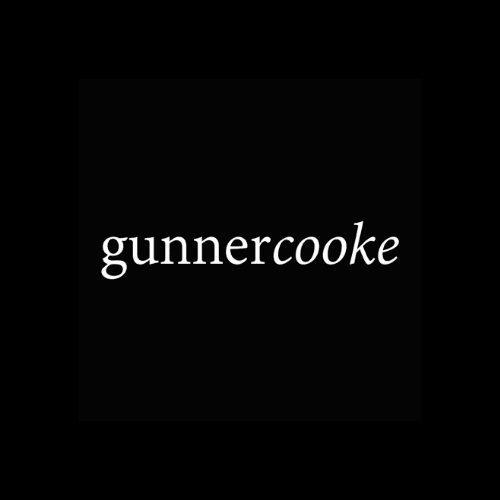 gunnercooke
"I first started working with Document Direct's predecessor, Voicepath, around 10 years ago, and when my secretary of over 20 years retired in 2015, I decided to take the plunge and move everything across to Document Direct. I didn't think it would be a success as my secretary knew how I worked, had fabulous grammar and always returned things better than I dictated them.
To my continuing surprise, that is exactly the relationship which I have enjoyed with the numerous typists who work on my files at Document Direct, whatever the hour of the day. It is a fabulous service with exceptional turn-around speeds. I cannot recommend them enough."
– Jonathan Golden, Partner at gunnercooke
Hill Dickinson
In 2011 Hill Dickinson embarked on a roll out of outsourcing digital dictation to Document Direct. In 2012 there has been a doubling of the volume of work produced by Document Direct and the evolving changes in working practices has seen co-sourcing document production as more efficient and cost effective. Some 15,000 documents per month are produced by Document Direct and the quality of typing is excellent. The error rate is less than 1% and it is clear that the quality comes from their stringent recruitment process, and their sheer passion and focus on customer service.
Communication with a remote team can be difficult but Document Direct have put in place telephone support numbers, operating 24 hours a day, 7 days a week, a team of people available around the clock in their customer account managers and they even printed for each of our lawyers their own business card as an aide-mémoire.
It's rare in a large law firm to hear feedback about a supplier that is anything other than positive and throughout the whole firm fee earners have confirmed that their experience of using Document Direct is by and large a positive one.
The implementation of Document Direct's ISO27001 (Information Security Management Systems) has helped Hill Dickinson give confidence to their own clients who insist on tight security controls. The ISO27001 system has also enforced a focus of robust systems and processes and if there are ever any technical issues these are dealt with in a proactive way to further enhance robustness in confidentiality, integrity and availability of information, data and systems.
Detailed reporting is available to the HR Dept at Hill Dickinson and full audit trails of any specific piece of work undertaken. This has helped in the analysis of costs and resources across the firm.
Hill Dickinson has frozen recruitment of support staff for more than 18 months, changed office space in London which is now reconfigured to house more fee earners rather than support staff. This has impacted positively on the profitability of the business and work turnaround has improved significantly.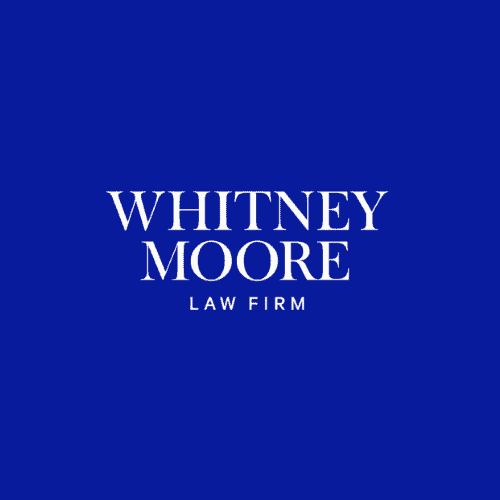 Whitney Moore
(Irish Law Firm)
"I just wanted to thank you and all of your colleagues for your absolutely fantastic service and support over the past year. Recently I had a huge amount of dictation which I sent to yourselves and the work was always carried out in the most professional and impressive manner imaginable. I feel extremely fortunate to work with you and your team and cannot thank you all enough. Congratulations on running such a professional organisation!"
–Partner, Whitney Moore LLP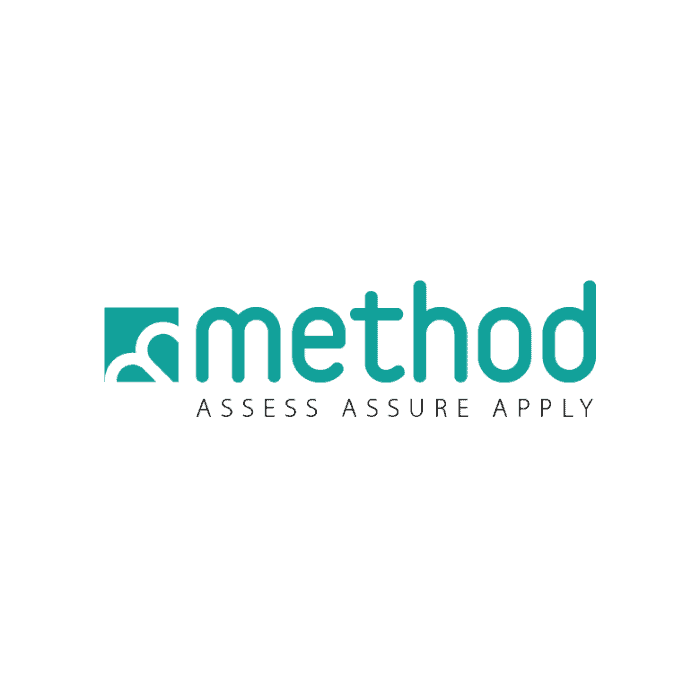 Method Building Consultancy
(Building Surveyors and Construction Project Managers)
"We set up a new building surveying consultancy business in January this year and made the decision not to employ any administrative members of staff so Document Direct have been an integral part of our new business. The process is easy to use, always reliable and the documents produced are impressively accurate and returned very quickly. The team are always helpful and a pleasure to deal with. We would never use anyone else now and can't recommend their services enough."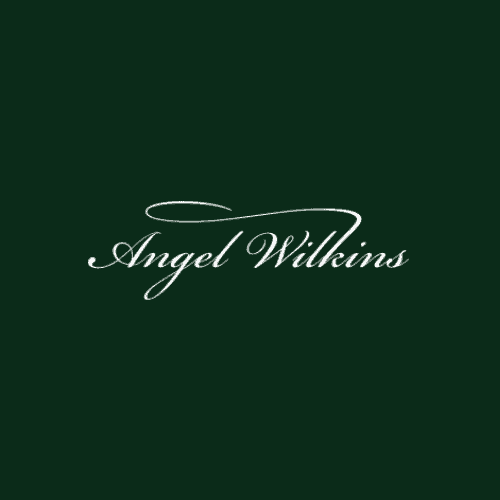 Angel Wilkins LLP
Conveyancing, Probate, Wills, LPS or Tax in Swindon & Wantage
"I was recommended to use Document Direct during the first lockdown when I was still busy but without secretarial support. I am still using them regularly now – what a wonderful speedy, accurate service. The typing is guaranteed to come back (and does) within the period agreed. I have recommended Michelle and her team at Document Direct to other conveyancers and would not hesitate to do so again. Well worth the very reasonable fee."
-Amanda Wilkins, FILEX/Partner, Angel Wilkins LLP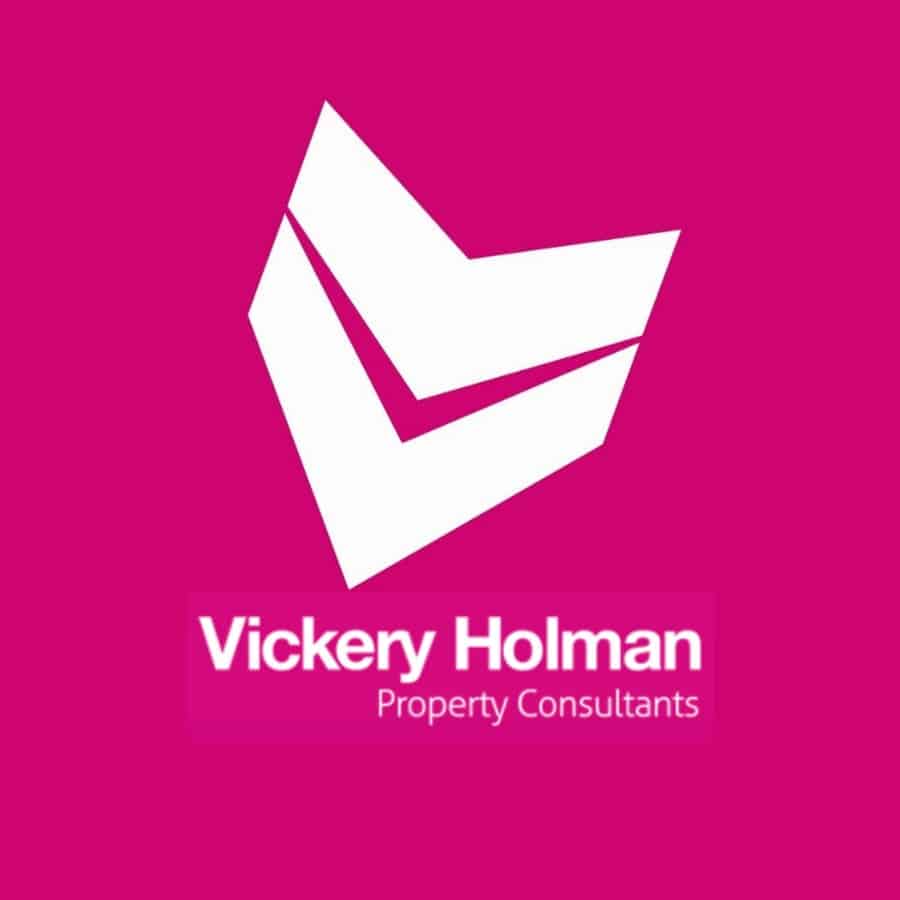 Vickery Holman
(UK Commercial Property Consultants and Surveyors)
"Vickery Holman began using Document Direct when an unexpected problem hit the level of admin cover available to the company. Setup was incredibly easy and well managed and turnaround times and quality of typing has been excellent including reports that cover wide ranging topics and technical subjects/terminology. We would be happy to recommend them to any other company."
– Robert Beale MRICS, Director, General Practice Surveyor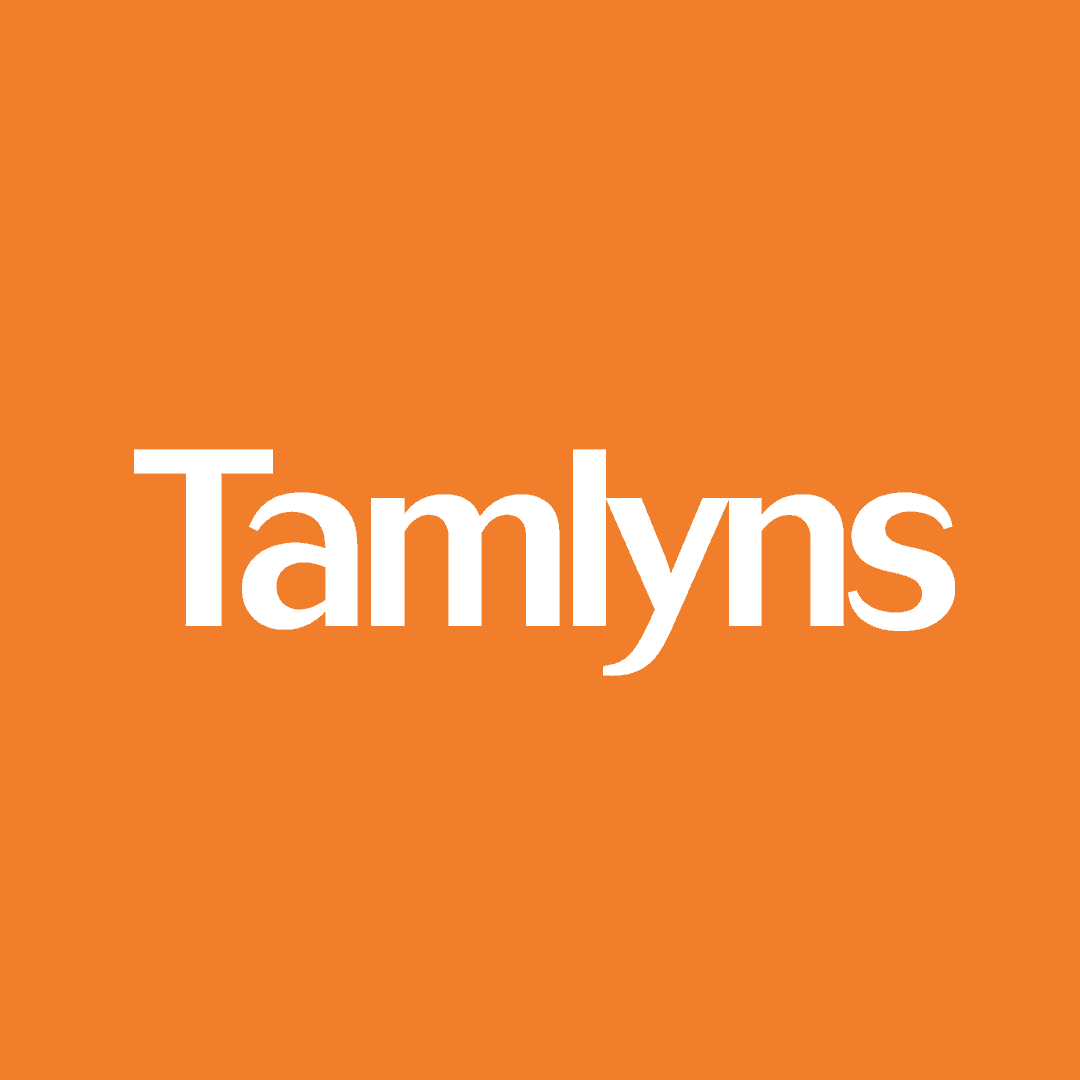 Tamlyns
(Chartered Building and Valuation Surveyors)
https://www.tamlynsprofessional.co.uk
"Following on from the COVID-19 pandemic, as with many businesses, we have faced new challenges in the way that we operate and carry out our work. With an increased workload for our residential property surveys and valuations coming in, we teamed up with Document Direct to outsource our audio typing – and what a great decision it was too!
Not only are our reports now being turned around quicker than ever before, providing the customer with a quicker beginning to end process, but our surveyors are getting more time to read back through the reports in a sensible time frame. Our admin team can now, instead of worrying about typing and turning reports around in 2-3 days, focus on booking up all the new work we have coming in.
Document Direct have been fantastic from the get-go and have managed to adopt our template reports and systems quickly and efficiently – we couldn't have asked for a better relationship. Long may the relationship continue whilst we tackle the new ways in which we as a business operate post COVID-19!"
MacDonald Oates LLP
"The service is superb and we would not have operated so efficiently, especially during the recent Covid-19 pandemic, had it not been for the support of Document Direct."
– Nick Ellin, Partner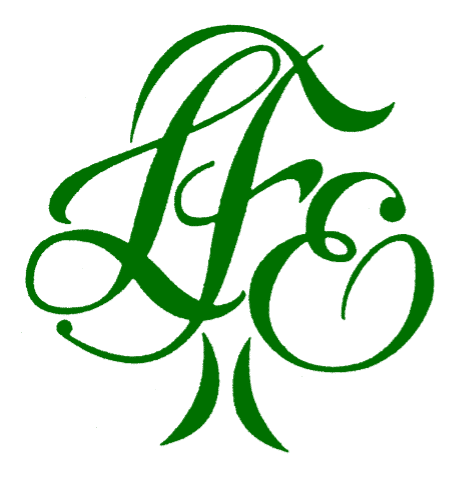 Leicester Forest East Parish Council
"Document Direct converted the Parish Council's lengthy Neighbourhood Development Plan to WCAG 2.1 Compliance (for publishing on the District Council's website).
"The quality of the work produced was excellent and it was delivered back to the Parish Council very quickly. A pleasure to deal with!"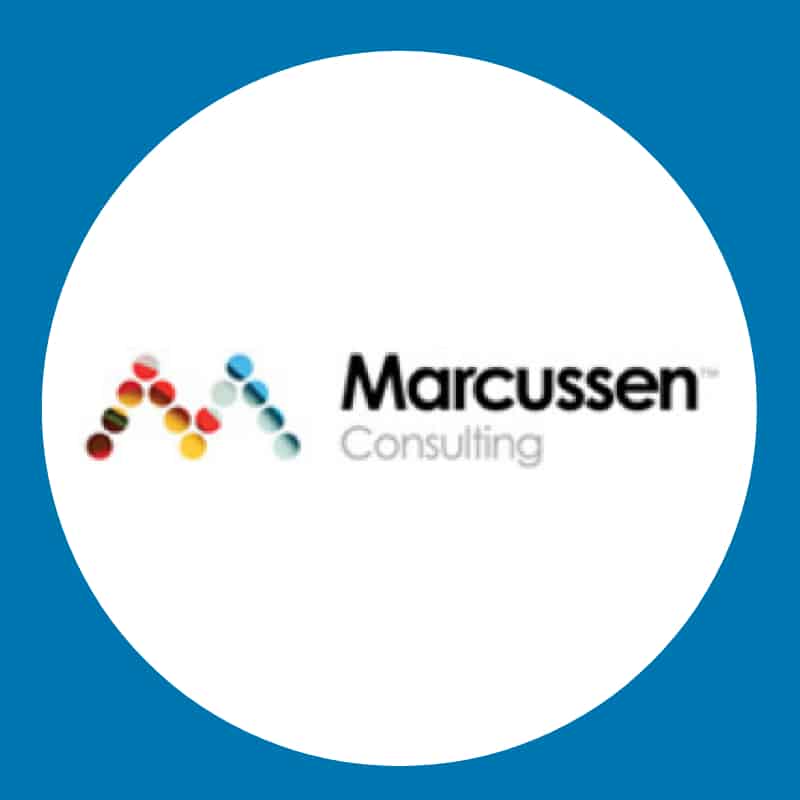 David Marcussen, Marcussen Consulting
"We were introduced and  recommended to Document Direct by our lawyers, which is one of the many great pieces of advice they have given us over the years.  We were looking to drive efficiencies in the business as part of a strategy to outsource all of our internal support functions to external experts.  Our London based clients appoint us because they want the leading entrepreneurial tax advice available, so our consultancy team have to have the best possible level of support service backing them up.  Document Direct are certainly in this league.  The quality of the work is awesome, but more importantly nothing is too much trouble and the work is turned around is a short period of time, day or night.  No more…. "it"s 5:25pm and I'm off home now", or "I'm too busy to do that for you today".  It's like service with a smile all the way, one of the unspoken benefits Document Direct don't seem to mention is greater team moral and less negativity.  This is only being honest – sorry!  Oh, and lastly our overheads for this area of support are a very small fraction of what we were paying in salaries up until now.  So, if you think you can't survive without an internal secretary/PA, you can.  In fact you can do better – let Document Direct take care of things for you."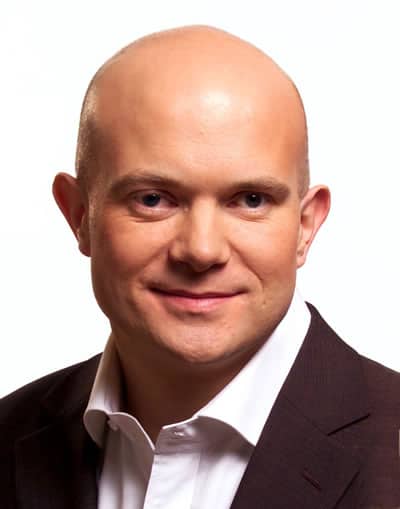 Andy Bounds
"I've been working with Document Direct for years, and can't see that I'll ever stop. I dictate my stuff, send it to them, do something else for a bit, then come back to my computer to find my dictation typed perfectly, sitting in my inbox. And, because of DD's out-of-hours service, I can send them something any time in the evening, and it's ready for me when I start work the next day. A great idea. A great service. A great member of our team"
Andy Bounds, communication expert, author and international speaker – www.andyboundsonline.com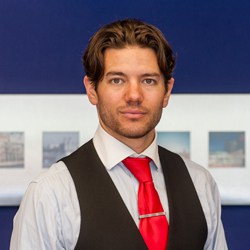 Matt Casson
"In our profession, our Clients expect every task to be dealt with expeditiously and to the highest of standards. I am delighted to say that Document Direct share our vision and are an integral part in ensuring that we meet all our service level agreements to the best of their ability.
We have worked with them for approximately eight years now and we have always found their approach to be professional and their service to be quick and accurate. Critical matters are always expedited urgently upon request. They are easy to communicate with and always take on board any feedback we give them, with any issues being resolved to our satisfaction with the minimum of fuss.
I would be happy to recommend Martyn, Sharon and the rest of the Document Direct team to any potential client thinking about retaining their services."
David Geey
"It is a pleasure to recommend Document Direct. I have used their services during a period in excess of 10 years.
They have dealt with my work and enquiries competently and timeously. There have been countless occasions when I have asked for an urgent response in relation to my work, and each time, my requests have been met.
These are among the reasons I look forward to continuing my association with them."

James McKeon
"Document Direct are efficient, reliable,and always there to help with quick typing turnarounds. I can highly recommend their services."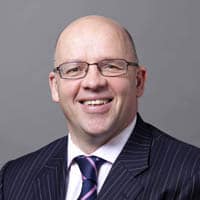 Stephen Walker
"Document Direct were able to integrate with our existing systems and it means very little change to our lawyers. We have now doubled our typing resource at very little cost."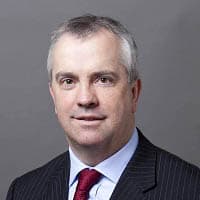 John Lynch
"The dictation app has made a huge difference to my day. I can dictate and send all my notes when in court and the documents are ready for me by the time I return to the office."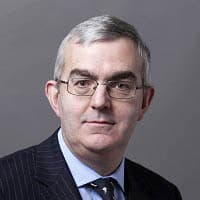 Brendan Moriarty
"I am impressed with the quality and the turnaround time. I'm also impressed that they are always available."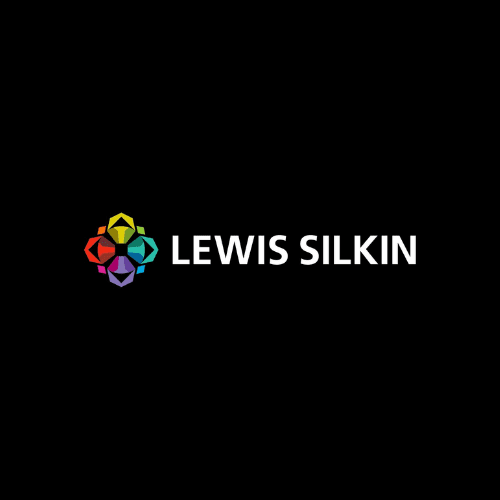 Lewis Silkin
"Document Direct and their team have shown a detailed understanding of our security requirements and an ability to integrate with our systems.
"They have been able to weave their service seamlessly within our systems and are now an integral supplier to Lewis Silkin and are a reliable and key part of our service offering."
Jan DeCerce, IT Director
"Delivering accurate and on-time typing is a given. What makes Document Direct stand out is their account management and the development of strong relationships across our firm. This has given us confidence that feedback from lawyers is always acted upon.
"As a result more people are using the service and our lawyers and indeed secretarial teams have found the service an invaluable resource."
Tina Eagles, HR Manager
"I have demanding turnaround times and dictate a lot while on the move and at odd times of the day and night.
"Document Direct's service is always responsive to what I need, and this enables me, in turn, to be more responsive to my own clients' needs."
Cliff Fluet, Partner

Hillyer McKeown
Document Direct were appointed in June 2012 to provide an outsourced transcription service. This has now improved the efficiency of our case file management, and also assisted our fast turnaround times so that we can better respond to our clients.
Document Direct worked with Hillyer McKeown to not only deliver an improved transcription service but also installed an upgraded and bespoke digital dictation system which can be used by both in-house secretaries and fee earners and integrates with Document Direct thereby enabling co-sourcing within the firm.
The detailed level of reporting means audit trails for work, analysis of secretarial and fee earner productivity and costs are transparent.
Document Direct's Operations Dept have created a knowledge base about our firm which enables them to train up the outsourced team of secretaries to work directly inside our case management system. This has removed the need for us to constantly recruit and train secretaries and as a result we have a hold on recruitment and we no longer use temporary staff.

7 Harrington St Chambers
Fast, efficient, accurate. I highly recommend them.
James McKeown, Barrister

Brabners
Brabners recognised a business case for improving efficiency in document production and appointed Document Direct in July 2012 to implement a program of change in procedure and services to fee earners.
Document Direct has worked closely with the IT Department to develop a bespoke system to access certain client information which streamlines the process of sending digital dictation and receiving transcribed documents with as little impact on the requirement of changing fee earner behaviour as possible.
The quality of the transcription is second to none and from the volume of work returned the error rate is less than 1% and turnaround times exceed the expectations of fee earners and those currently achieved in-house.
The speed of communication in working with Document Direct gives comfort that matters are being dealt with efficiently and proactively. The system of Document Direct provides full audit trails and we are able to identify and build on any improvements which can be made in our processes of outsourcing and co-sourcing digital dictation.
Brabners are progressively evolving their practices to further streamline the outsourcing of dictation and Document Direct have helped with this process by having regular meetings, sharing best practice and brainstorming ideas with the HR Dept as well as the IT Dept.
Clear benefits have been recognised by the firm in managing those peaks and troughs of workflow and reduced time managing internal resources and overtime..

EAD Solicitors
"We have worked with Document Direct for almost a year and have seen significant improvements in our work flow. Outsourcing whilst our own secretaries are on holiday and maternity leave has helped us keep any disruption to our business operation to a minimum."

Mason Owen
"Having used Document Direct for over 12 months we have found their service invaluable in affording us more flexibility and capacity to cope with day to day business demands so enabling us to get the best out of our resources and deliver the quality and efficiency of service that our clients expect".

Statement Services
At the moment there are just the two of us and as our client base has grown so have the demands upon us! Beforehand we did all our own typing which involved many lost man hours between us. We were so impressed by the presentation given by Document Direct and the free trial on offer we saw no reason not to give it a go!
All we can say is that we couldn't have handled the client expansion that we have had without them. It is simply like having your own secretaries on hand 24/7 without the headaches of employing staff yourself – not to mention bigger premises to house them in. The girls are all so helpful, accurate and pleasant that we feel we have got to know them personally over the last few months.
The stricter our clients' deadlines have got the more we have relied on them and I am delighted to say that they have never let us down. To put it simply "our deadlines become their deadlines" and we haven't missed one yet! For any new or existing business out there that hasn't ever tried digital dictation don't be afraid to – we hadn't and it is so easy to use its a pleasure doing business with them.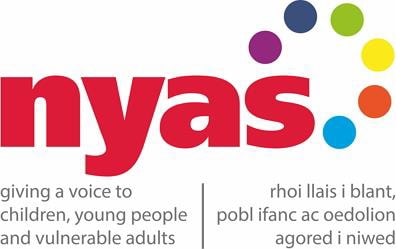 NYAS
NYAS began using Document Direct in October 2013 and from the outset felt very supported in implementing the system.
We have continued to appreciate the ongoing ability to communicate directly with Document Direct and to have a lead Operations Director as our point of support within that company.
Having canvassed the views of our fee earners who use the service daily, I am pleased to quote some of the comments made about the service:
Fee earners' comments:
– "Very good, professional, helpful"
– "They are very fast and when you phone to say that you need something specific doing they will give it priority and attend to it immediately"
– "Document Direct are quick and accurate so I have confidence in using them"
– "I find Document Direct efficient and accurate. The benefit of their service is the fast processing of dictation and the ability to have confidence that an urgent document, such as a brief to Counsel, will be made available within an hour of dictation"
– "Document Direct's knowledge of our case management system ensures that dictated documents are saved to the specific case reference with email notification that it is ready to be viewed, which is an extremely efficient way of working and ensuring that only documents needed to be printed are printed"
– "I would say that Document Direct are efficient, accurate and have a fast turnaround when requested. Their ability outside normal office hours is very valuable"
Secretaries' comments:
– "As a result of fee earners dictating to Document Direct this frees time for secretaries to concentrate on other matters and ensures that the administrative functions within the department are carried out efficiently"