Cost-effective
We provide a cost-effective typing solution – this is a fixed rate, pay-as-you-go, no hidden extras plan.
Document Direct helps your business operate more efficiently to improve your profitability, and by being able to receive your documents back quicker you can also provide a better client service.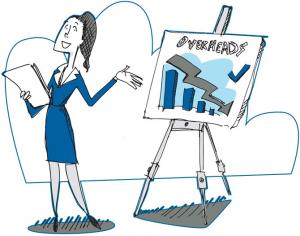 Your existing staff are always busy, and hiring temps brings many other issues and problems of continuity and cost.  With Document Direct you only pay for what you need, meaning no wastage and exceptional value. In fact, you can save up to 60% compared to your current in-house costs.
We charge a fixed rate based on the length of the dictation no matter how long it takes the typist to type it, how tight the deadline is or what time of day or night it is required.
You don't pay any subscription charge, software or maintenance fees. There are no hidden extras – just pay as you use.
Outsourcing your typing also frees up your in-house team to work on other projects leading to a more profitable and efficient operation all-round.