Convenient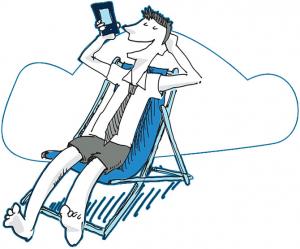 Document Direct offers the most effective and flexible outsource typing service for your typing needs in every environment.
Simply dictate to us wherever you are:
in your office,
at a clients office,
in the courtroom,
on holiday
or rushing between appointments.
upload it via your mobile device, or our App and we can have your document back as quickly as we can.
Using our team of qualified typists allows you to be more efficient and your existing PA and secretarial team to focus on other more immediate matters.