Available 24/7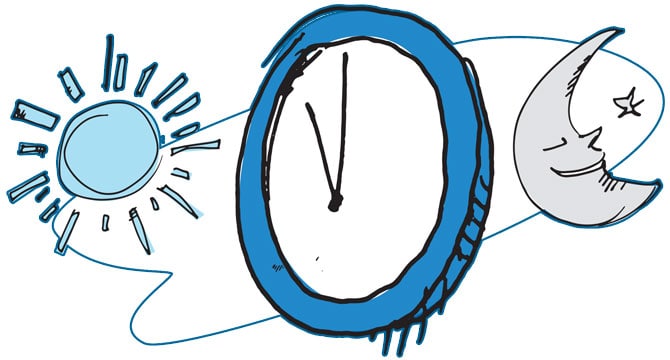 Document Direct provides a 24/7 typing service, 365 days a year.
Our talented team of UK-based secretaries work around the clock giving you a resource at a lower cost than employing 9-5 staff.
Being available seven days a week, 24 hours a day means, whether you're working with clients from different time zones or stuck in the office late on a deadline, our team is always on hand to help.
Evenings and weekend support are charged at our standard cost, so our charges to you are consistent and clear regardless of when you need our support.
24 Hour Secretarial Support
24-hour availability for out of hours and weekend secretarial support
Night shift team of secretaries available.
Urgent and overflow work taken care of.
One charging rate regardless of time of day or priority.
Would you like to have a night shift team of secretaries working for you and not have to worry about paying overtime?
We have a pool of talented secretaries right here in the UK who are available to work during the evening and night and who, for various reasons that fit with their lifestyle, want to work during the evening and night time as well at weekends.
Using digital dictation systems helps you export a particular type of work (for example file notes which are overflow) or an author can access the transcription company direct when they need secretarial support.
We don't believe in penalising our clients for having urgent work and needing secretarial support at all times of day so we have just one basic rate. Our price remains the same so that you can have the best service possible from your outsource transcription company.