Customer Focused
We firmly believe in the value of close and co-operative relationships with our clients.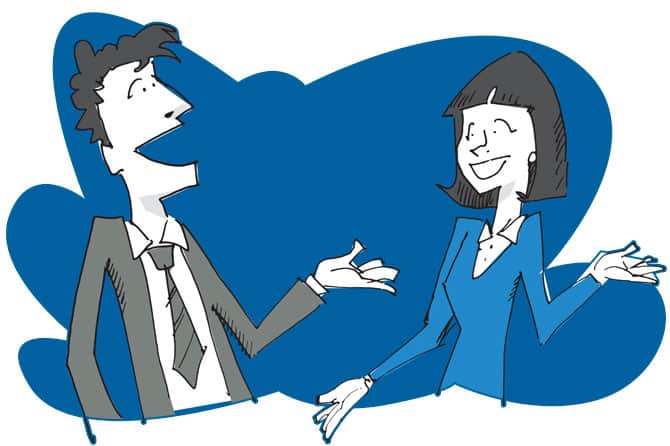 We work hard to understand your needs and then work even harder to ensure we deliver a service that meets them.
We start every relationship with a period of free consultancy. This gives us time to get to know your needs, workflows and your case management systems. We then work with you in evaluating where we can provide the best benefit to your business and ensure we have a clear understanding of what will deliver outstanding service.
Our 24/7 team of talented UK secretaries are 100% focused on you and your business.
They will go the extra mile to deliver excellent results and we would urge you to ask some of our existing clients who are always happy to share their experiences of us.
We understand the importance of building relationships, which is why we always allocate your work to the same typing group who will become familiar with your needs. This provides you with a very strong personal element, peace of mind and a guarantee of the same level of accuracy and consistency for every job.
Our team listens to your needs and delivers bespoke solutions tailored to your individual requirements.
In addition to just typing up your documents we aim to help you enhance your business processes so that you provide a better service to your customers.