Copy Typing and Word Processing
Handwritten notes that need to be typed up?
Need your work proof-read for errors?
Document Direct's copy typing and Word processing services can be a vital aid for businesses who need documents produced in a short space of time. We provide an accurate, cost-effective, and confidential service. And are able to use audio files, handwritten documents, video files, PDFs or Word documents to create the required documents.
All documents will be created according to brand guidelines,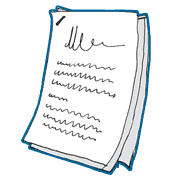 and where necessary will adhere to best practices and industry standards. We have typists with experience in the legal, financial, and medical industries, due to our practice of recruiting staff with specific industry experience. This means we have the capability to cater to the specific needs of many sectors.
Document Direct's copy typing service takes the pain out of amending manuscripts yourself. You can send documents over to us at busy periods for your business when you don't have enough staff in-house to meet your needs at that time. We are also able to use advanced Word processing features in your documents such as full cross-referencing, automatic table of contents, and automatic page numbering.
All of this comes with our transparent "pay-as-you-go" pricing structure. You are only charged for the length of the document or dictation you send us. Also, you have the option to send over revisions at any time with weekend and evening support coming at no extra charge.

Transform old documents into modernised, properly formatted documents with fully automated numbering, referencing, and indexing.
Quality Copy Typing Support Services
Solicitors, surveyors, and other professionals need quality support services to help them meet the goals of demanding clients. Quite often a professional will need a document to be amended at very short notice. A document may require track changes to be shown and the document should always be as perfect as it can. When used properly, advanced Word processing techniques such as automatic numbering, automatic cross-referencing, tables of contents, automatic page numbering, and track changes means documents can be amended and produced faster with a minimum risk of error.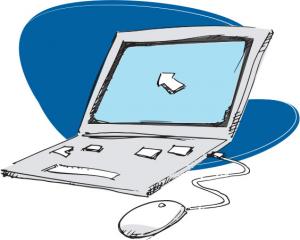 For example, a small 50-page agreement needs to have a clause struck through. The clause numbers will need to be updated throughout the document to reflect the change. By using automatic cross-referencing, each change in clause numbers will automatically update, reducing the amount of time taken to amend the document and minimizing any risk of error in the document.
Now it is possible to have complex documentation produced by an outsource transcription company.
Document Direct's secretaries have proven advanced Word processing skills and experience in supporting solicitors, surveyors, and other professionals in a busy practice. For more information on what we can do for your company, contact us today. Or for a sample of our services, why not try a free trial?