Typing & Transcription Services
Document Direct provides complete managed typing and transcription services. This can begin with advice on the most appropriate format of digital dictation software. Through to how best to adapt your existing system.
Our audio transcription services are designed to help your organisation run efficiently, profitably and securely. We can significantly improve your turnaround times and reduce your cost of typing and transcription.
What We Do & How We Do It
We are endorsed by The Manchester Law society, Lawnet and Lawshare. We are also certified to the internationally recognised ISO 27001 standard for Information Security Management System.
We can integrate into your current systems or you can simply upload your files with our App or email us at any time day or night. Our team will have your dictation typed. Your documents formatted into your organisation's specific template. And sent back to you promptly, securely and with accurate transcriptions from our professional transcription team.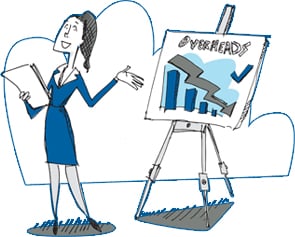 Our flexible, 24-hour service allows you to outsource as much or as little work as you wish.
Our experienced typing team can provide a regular resource looking after all your documentation requirements. Or they can simply step in to help during busy work periods. Helping to cover sickness and holidays.
Our UK-wide team of typists have extensive legal and medical experience. With significant expertise in the production of technical content at an accuracy rate close to 100%. They will highlight potential errors and duplications, and will also suggest areas for improvement where necessary.
We can also help you develop a consistent house style and ensure this is in line with your brand guidelines.
We can also help you with:
Why Use Our Transcription Services?
There are many good reasons for choosing us.
Accuracy, pricing, UK-based, and a total focus on customer satisfaction and delivering an efficient service are just a few of the key elements.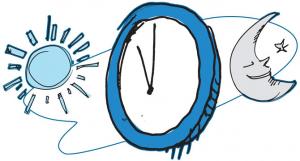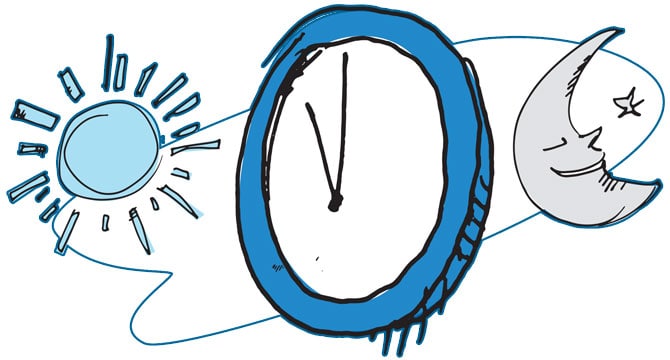 Our talented team of UK-based secretaries work seven days a week, 24 hours a day, 365 days a year.
As experienced professionals in their respective fields. They understand complex terminology and the layout of legal and medical documents.
As you only pay for the length of dictation, rather than the time it takes to complete. You will know your charges in advance. Evenings and weekend service come as standard with no added charge. Regardless of when you need our support.
We understand the importance of confidentiality and security in dealing with sensitive legal documents. And we adhere to best practice standards so you can feel confident your documents are in safe hands. This is why we are the only UK-based outsourced company servicing the legal profession on a 24/7 basis to have ISO27001 accreditation.
How We Work?
We start every partnership with a period of free consultancy. This enables us to get to understand your case management systems. Evaluate where we can provide the best benefit to your business. And ensure we have a clear understanding of your style. We grasp what your business needs are. And strive to improve every aspect of your document production and typing requirements.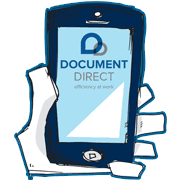 The simplest way to get started with us is to download our App onto your phone, or upload our software onto a handheld digital recording device. Record your document wherever you are and send it via our secure, encrypted, confidential service.
If you already have a digital dictation system for your internal use. Then a simple outsourcing module enables you to send your dictation to us. We work with all recognised digital dictation systems. And if you don't have one we can discuss the pros and cons of each.
Document Direct will understand and then replicate your house style, and capture all your templates. We then type up your audio files and mark up corrections where appropriate.
We will agree a service level time for the return of your document. And help you to prioritise when you need your document back if you are on a deadline. Document Direct can return the document directly to your case management system or direct to the email address of your choice.
Other Offerings