Excel Data Entry, Formatting & Calculation
Spending a lot of time on data entry?
We may be Word experts, but Excel formatting and inputting is not a problem for our team and we have supported many clients in this area.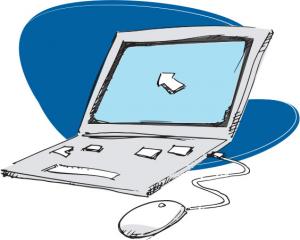 We can input information from virtually any medium or format and present the information to you in a more manageable fashion. We can even add full addresses if details are missing from contact lists, and can create templates for you to manage most forms of information.
Using similar skills to excel formatting and DMS and CMS management we can help you with many types of data entry and even help you to interpret your vital information.
We are familiar with many types of database systems and can provide both input skills and training for you.