Confidential
Document Direct provides a fully confidential typing and transcription service.
We take confidentiality and security very seriously, which is why we work to the highest possible standards to provide you with 100% peace of mind.
We are the only UK outsourced transcription company serving the legal sector on a 24/7 basis to be certified with the highly regarded ISO 27001 standard. This Information Security Management System is your guarantee that we meet internationally recognised best practice. To maintain our accreditation we are regularly audited and work continuously to train staff, improve and refine our working practices, and upgrade our systems.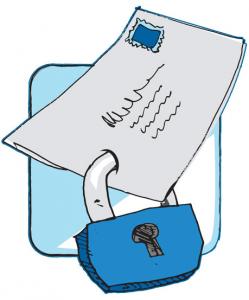 Below are just some of the controls in place to protect your information:
All digital dictation is encrypted.
Our website and servers are protected by Secure Socket Layer Certification (SSL Certificate).
Client data is stored and accessed only on Document Direct's secure servers.
All data remains in the UK under UK legal jurisdiction.
All secretaries are identity checked, DBS checked and sign a confidentiality agreement.
Clients can download completed work from a secure password-protected website.